Sunshine Blogger Award
Thanks!
The rules for the award are?
Thank the person who nominated you and provide a link back to their blogging sites.
Answer their questions.
Nominate up to 11 other bloggers and ask them 11 new questions.
Notify the nominees for their nomination through their blog or social media. (not on Social Media, so used links)
List the rules and display the Sunshine Blogger Award logo on your post.
My Answers are:
What is the most inspiring film you've watched? – Cloud Atlas.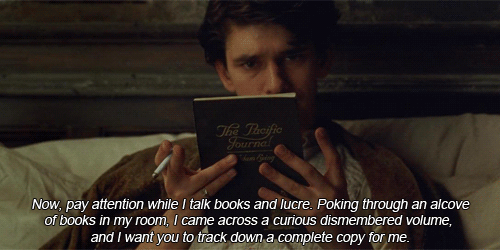 Top 4 countries you would like to visit? – South Korea, Singapore, Indonesia & Malaysia. Especially: Eastern & Oriental Express
What do you wish to achieve through this platform? – World Domination!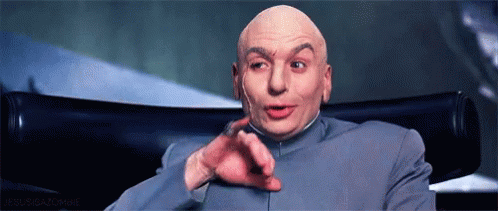 What does your creative process look like? – Organised Chaos.
Tea or coffee? – Coffee.
Favorite author? Michael Moorcock
What is the most absurd thing you've ever done? – Got Married (but we don't talk about that)
Current read? – Blood of Elves by Andrzej Sapkowski
Would you rather purchase a book or borrow it from the library? – I buy books as I am a slow reader, having a time limit on reading is panic inducing…
Indoors or outdoors? – Why not Both?
What is your mantra? – Just take one day at a time …
Nominating: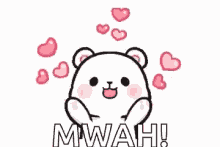 My Questions:
Is there any point to Algebra?
Colour or Color?
Should Henry Cavill be the next James Bond?
Which fictional world would you like to dwell in?
Favorite comedy double act?
Have you ever been in a Helicopter?
Are you superstitious?
Have you ever been to a Fortune Teller?
Do you believe in Soulmates?
Favorite screen villain?
Just what Is Stoicism?