Fiction vs Babble
For someone who writes every day, you would think it would be easy just to pick up my distopian tale I started weeks ago and let slip slide away as my brain got distracted by shiny things and a little dip which needed addressing… But No…I'm posting pictures of Dragons with Cheese, because I feel like a Dragon hording Cheese – seeing as my fridge is full of cheese. This is nonsense and a cunning distraction from the fact that I've got horrible writers block when it comes to fiction. 
I'm trying to write in a genre that I'm unfamiliar with and my mind is screaming at me to return to Fantasy (must be the Cheese Dragon) I'm reading Fantasy, I role play in this genre, the plots and plans of epic Fantasy campaigns haunt my dreams … and I wonder why I'm struggling to write Sci-Fi *mumbles*
I can 'see' in my mind the next scene, I can even 'hear' my characters next words – But getting it from the brain to the screen – just feels impossible. 
Granted, I have given myself some writing space to clear up a few issues in my mind and this works, happily – in that respect a fog has lifted and I feel far more at ease with myself… But the cheese in my cheese has taken over the cheese in my cheese and I'm finding myself distracted by the need for grapes. So with that nonsense in mind, I'm going to print off the first four parts to re-read and edit – dig up a few old notes and go from there – hopefully without the current cheese obsession.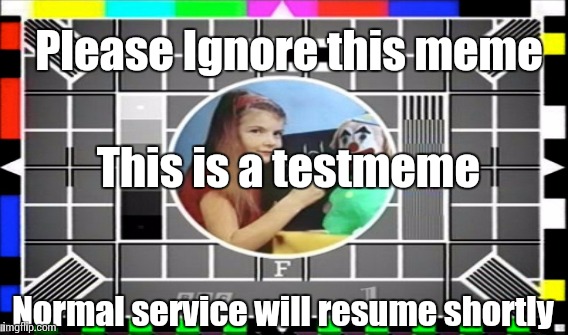 Anne ~ 13.12.18